Need a help
Contact us by phone or submit your inquire online. We will response as soon as possible.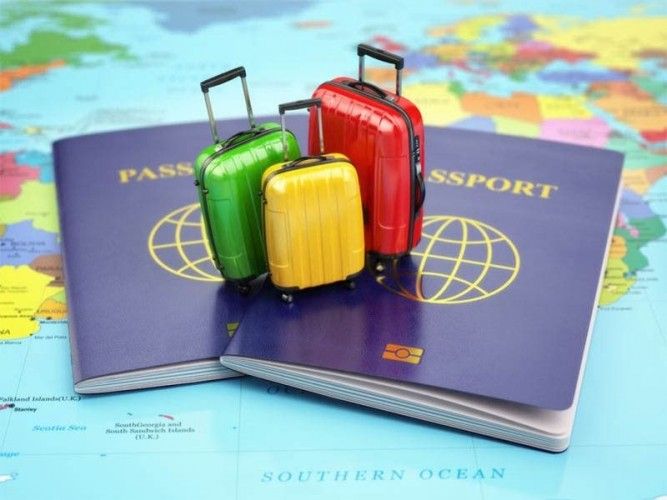 What You Need to Know About Visitor Visas in Canada
Canada is home to millions of visitors each year. In fact, more than 35 million people visit Canada every year to enjoy the many opportunities our country has to offer, including visiting family and friends. If you wish to come to Canada for a temporary purpose like a vacation, or to visit family or friends, you may need a Temporary Resident Visa, unless you are a citizen from a "visa exempt" country like the USA or Australia.
5 Main Documents You Will Need With Your TRV Forms
There are five major documents you are required to show when applying for a TRV. Note that each immigration case is a little different depending on your specific situation, but generally you should have the following documentation when applying for a 'Temporary Resident Visa' in Canada:
Proof of your ties to your home country
Proof of funds for your visit to Canada
ID such as a passport or county resident card
A letter of invitation from the person inviting you to come to Canada
Proof that you will be staying in Canada only on a temporary basis
Disclaimer: There may be other documents and information that you may need.Individuals must obtain a TRV before departure from their home country. Individuals cannot obtain a TRV upon arrival in Canada.