Visit Your Friends & Family Members
Need a help
Contact us by phone or submit your inquire online. We will response as soon as possible.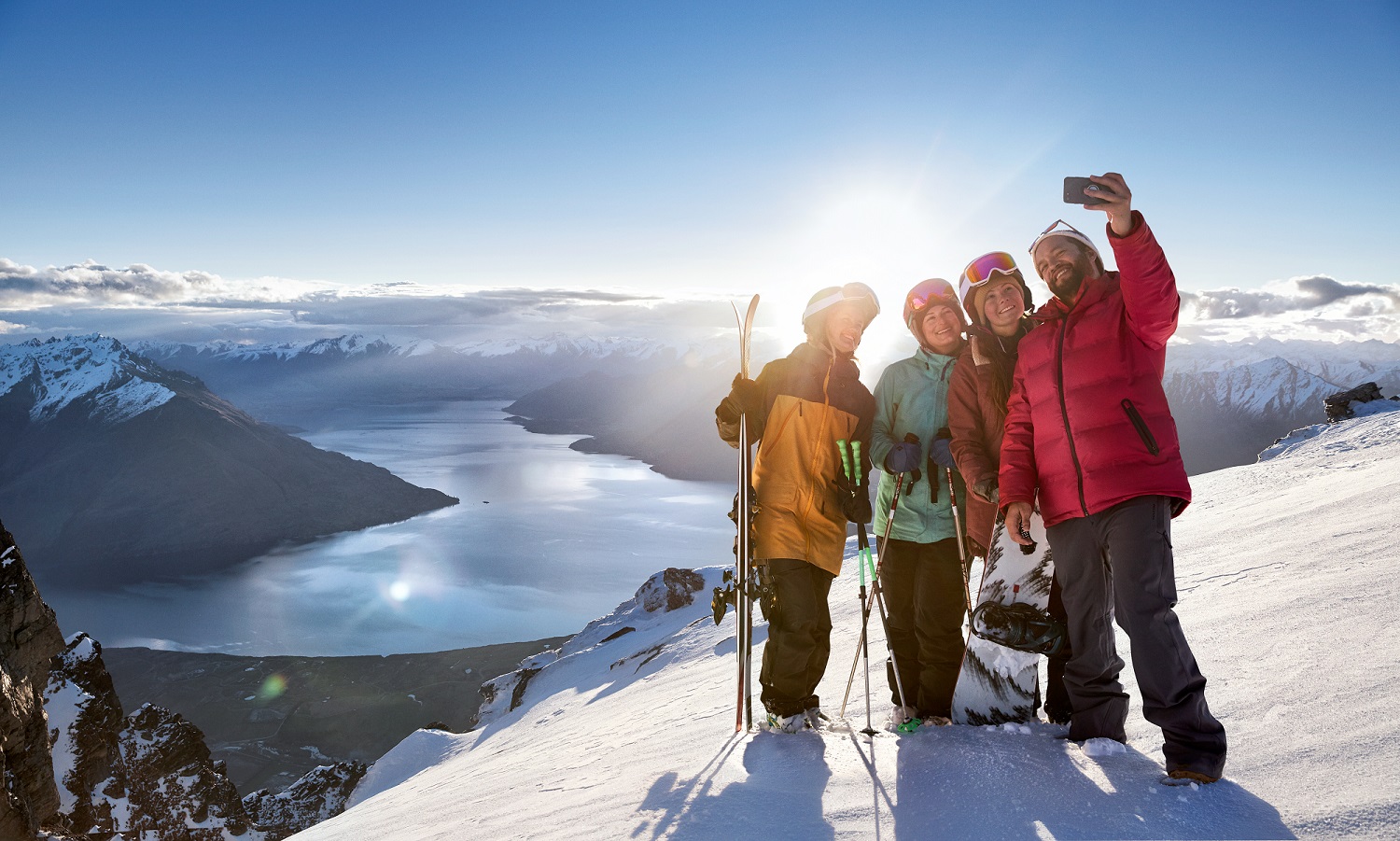 What is a New Zealand Visitor Visa?
The New Zealand Visitor Visa allow you to visit the country and do the following 
Visit friends and family.
Enjoy amateur sports or adventure activities.
Study for up to 3 months.
See that you include your partner and dependent children in the Visitor Visa application.
What are the Eligibility Requirements for a New Zealand Tourist Visa?
You will require an NZeTA and not a Visitor Visa if you fulfill the following.
The immigration officer will see to that.
You are an Australian citizen or resident.
You can stay up to 6 months in New Zealand if you are a UK citizen and/or passport holder.
Citizens from Visa-Waiver agreement countries can stay in New Zealand for 3 months.