Need a help
Contact us by phone or submit your inquire online. We will response as soon as possible.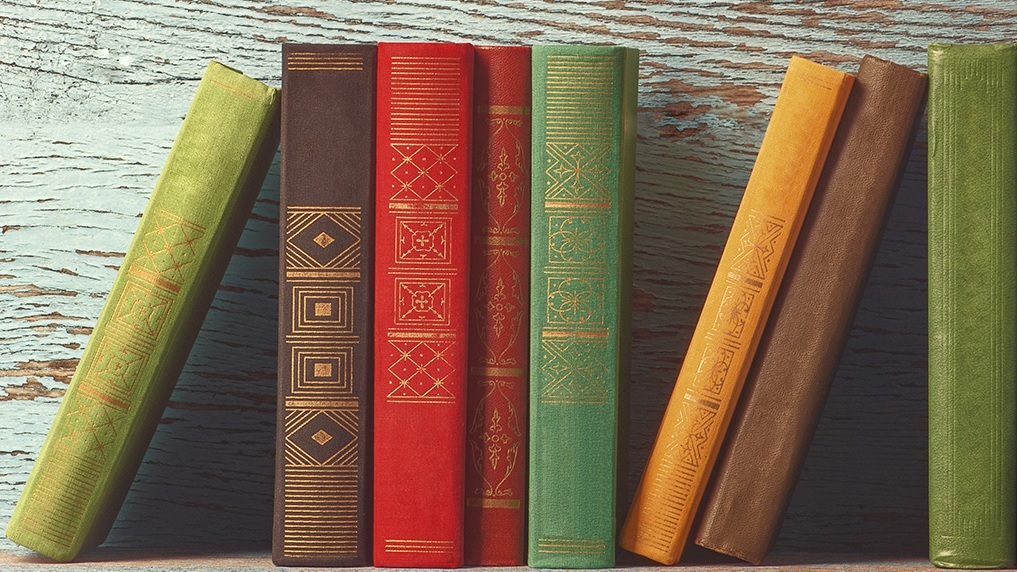 Auzcan Immigration Consulting is one of the leading consulting firms in the British Columbia. We have 2 office locations in British Columbia. Our locations are in Surrey,Abbotsford.
The head office is located in the heart of the Surrey. Which is convenient for all of our clients from Kelowna to Langley to Delta and Coquitlam to Abbotsford. We at Auzcan Immigration Consulting also handle independent clients from Asia, Europe, and Latin America.
We are a Certified Canadian Immigration Consultant Firm (CCIC) and are in good standing with ICCRC which can safeguard your peace of mind that we have to adhere to very strict rules imposed on us. to ensure that we are competent and up to date with immigration rules and regulations.
The firm is led by Supreet Gill Auzcan and her professionally qualified team members. Auzcan Immigration Consulting specializes in immigration to Canada for independent applicants and businesses. Auzcan Immigration Consulting is fully committed to giving clients our full support at every step of the immigration process. We recognize that every individual has a specific need and choice and that is why we treat every individual with the utmost care and respect.

We at AIC specialize in the following: appeals, express entry, labour market impact assessments, provincial nominee programs, family class sponsorships, permanent residency, citizenship, passport applications, work permits, study permits, and visitor visas. We bring a deep understanding of the immigration process and the solutions to any matters that may arise.