Need a help
Contact us by phone or submit your inquire online. We will response as soon as possible.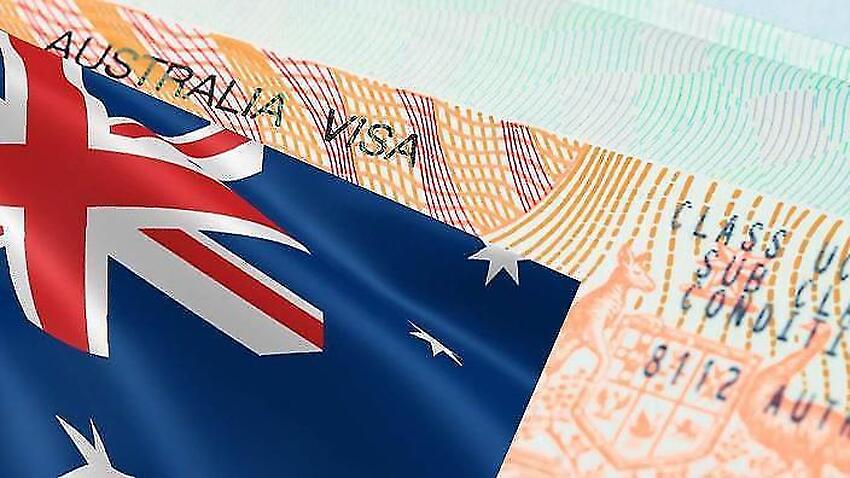 About Australia
Australia is a highly-developed democratic country and is the 14th largest economy in the world.
It is one of the oldest, driest and flattest inhabited. This island is rich with natural resources
The Great Barrier Reef, the largest coral reef is part of Australia's geography.
It lies in the southern Hemisphere and hence experiences the climatic changes opposite to that of us.
It is a beautiful peaceful country backed with strong economy and good tax system.
Australia is one of the most sort out nations for the immigrants.
The Benefits For The Permanent Residents Of Australia
Work, Study and live in Australia
Live in Australia
Receive healthcare subsidies
Access to certain social security benefits
Eligible for Australian citizenship after 4 years
Sponsor people for PR to Australia