Need a help
Contact us by phone or submit your inquire online. We will response as soon as possible.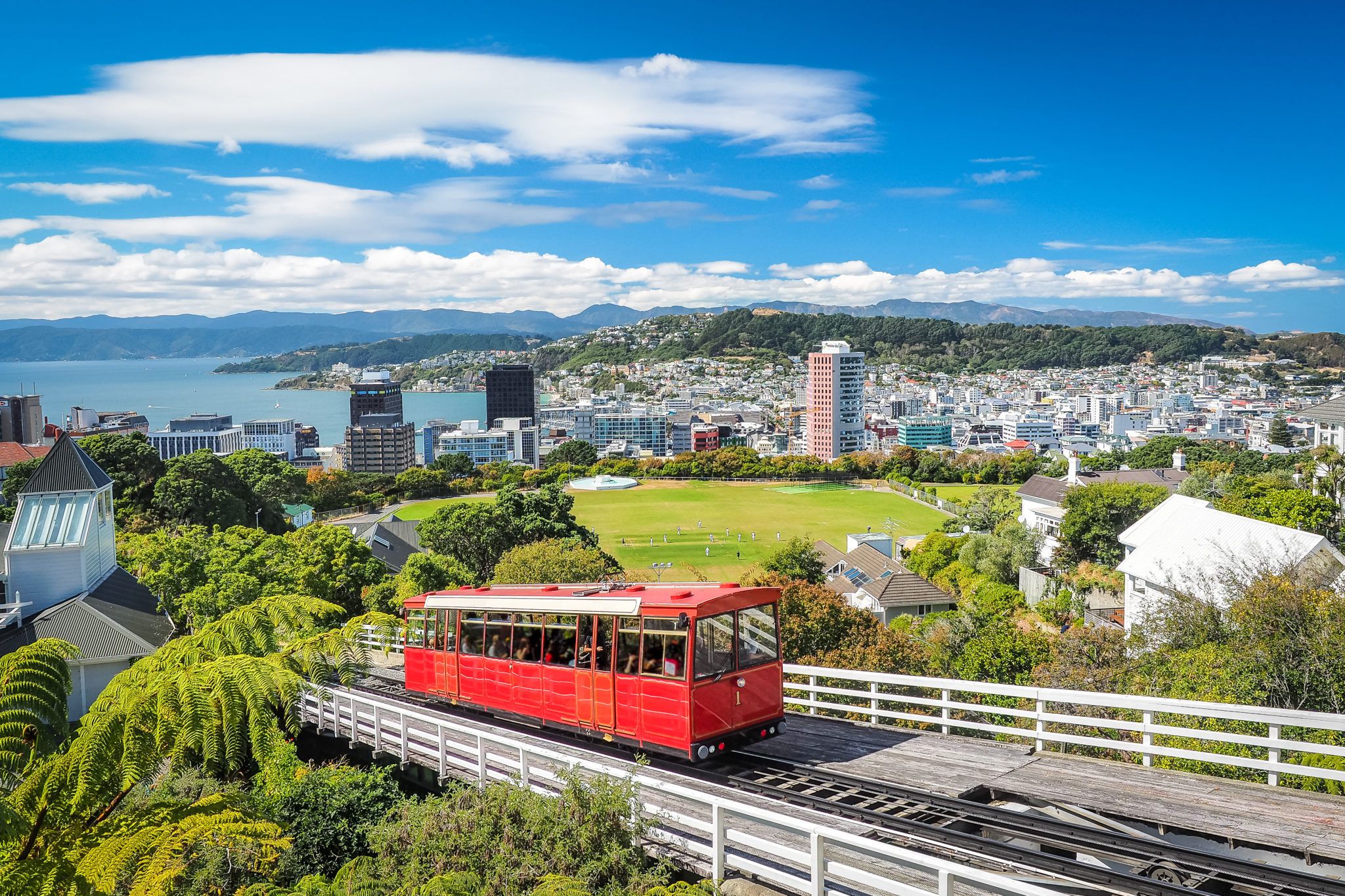 WHY NEW ZEALAND TO IMMIGRATE?
Many people are drawn to New Zealand by its rugged beauty and cool climate. Those who do visit this beautiful country decide they would like to stay for the long time. New Zealand is on the lookout for people from overseas with skill sets and expertise. If you would like to stay in New Zealand and find employment there, AuzCan IMMIGRATION will help you with the whole process and experts in immigration to New Zealand, we help you to make your move a successful one.
With a range of different visa types available, you may be unsure of which visa you can apply for and we can provide expert advice on a range of visa options. If you are planning to stay long term or permanent Resident. AuzCan immigration can assist with your visa application.
Benefits of New Zealand Immigration
New Zealand immigration department applies a strict set of rules against each application which are aimed at encouraging gain for New Zealand while protecting this country from loss.
For this system to work, it must provide a greater benefit of Immigrating to New Zealand. The latest government research provided in its International Migration Outlook for 2009/10 confirmed that for 2005/06 (the last time gain was fully calculated by government) immigration delivered $8.1 billion into the New Zealand economy that year.
The report confirms that while the New Zealand population of 3.1 million people had contributed $2.83 billion to the economy that year the migrant population of 927, had contributed a much greater $3.28 billion.
This confirms that the immigration system, which has not significantly changed since 2006, is working extremely well in providing New Zealand with people who continue throughout their lives to contribute to the economy rather than a mass, who claim benefits and drain the system.
New Zealand Skilled Migrant Visa Services
To be eligible for residence under New Zealand skilled migration, the New Zealand skilled migrant must:
Be 55 or under
Be healthy
Be of good character
Speak English
To decide if you can apply we use a points system. You get points for age, experience, employability and qualifications.
Resident visa conditions
If you were granted a resident visa, you must still meet some requirements to ensure you remain a New Zealand resident.
If you gained points for an offer of skilled employment, you must take that job up within three months of your first entry into New Zealand. You must also stay in that job for at least three months and provide us with evidence of having done so.
If you gained points for already having a skilled job that you have held for less than three months, you must stay in the job for a minimum of three months.
A Job Search visa
If you have been offered a job search visa, there are certain things you have to do.
Within three months of the offer, you must return your application form for the job search visa.
You must show us that you are able to support yourself in New Zealand. This means NZ$1000 for each month, or NZ$400 each month if your accommodation has been paid for.
You will also have to show that you have the money available to purchase tickets to your home country should you have to leave New Zealand.
If you are out of New Zealand, you will get a job search visa with travel conditions allowing you to travel to New Zealand within three months. On arrival, or if you are already in New Zealand, you will be granted a further work visa for nine months.
New Zealand Spouse Partner Visa
All applicants – you and your partner (if applicable) – must meet health and character requirements. The other requirements are set out below.
Age
You (the principal applicant) must be aged 66 or over.
Travel and/or health insurance
You will need to hold comprehensive travel and/or health insurance for the duration of your stay.
Investment funds and/or assets
You must nominate investment funds and/or assets equivalent to at least NZ$0.75 million and undertake to invest them in New Zealand for a period of two years.
You must also nominate NZ$0.5 million for maintenance funds, and be able to show an annual income of NZ$60,000 at the time of your application.
You will need to be able to provide evidence showing that your investment and maintenance funds and/or assets are owned by you or jointly by you and your partner. (Please check the attachment below for Owned by you or jointly)
You will also need to be able to provide evidence showing that your intended investment funds:
Are unencumbered, i.e. not subject to any mortgage, lien, charge and/or encumbrance (whether equitable or otherwise) or any other creditor claims
Have been earned or acquired legally
Are transferable through the banking system (we will not be able to approve your application if you are unable to transfer funds to New Zealand through the banking system)
You will need to be able to provide verifiable documents to show that the funds you transfer to New Zealand came from your nominated funds and/or assets. You will need to place your investment funds in an acceptable investment(s) in New Zealand. (Please check the attachment below for Acceptable investments)
After your application is approved
If your application is approved you (the principal applicant) must to retain your investment funds in an acceptable investment(s) for two years.