Need a help
Contact us by phone or submit your inquire online. We will response as soon as possible.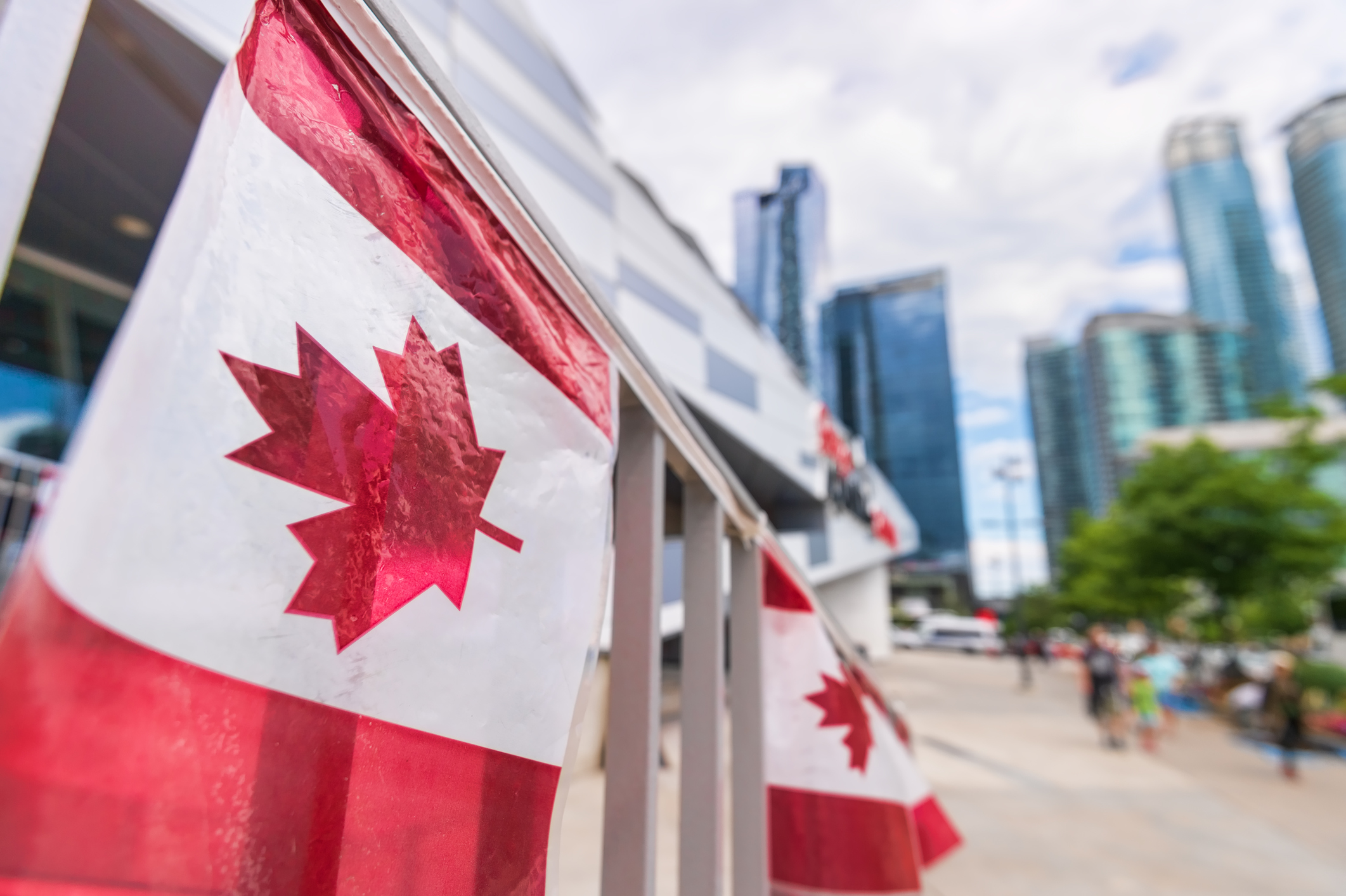 Migrate to CANADA
 From past several years Canada has been accepting millions of new PR each year. United Nations survey has found Canada to be the best place to live, work and Settle in the world.
Canadian Government has introduced a new process Express Entry Canada from 1st January 2015. The process for selection of skilled professionals and tradespersons wishing to immigrate to Canada and live and work in Canada as a permanent resident. Canada earned particularly high marks for its access to education, high life expectancy. Canada has some world class cities like Vancouver, Toronto and Montreal to live and work, for their cleanliness and safety and for their cultural activities and attractive lifestyles.
Immigrating To CANADA
 Immigrating to Canada is the right to work and live at any location of your choice with in the country. A permanent citizen has rights to social benefits like public school education for children at no charge and state health care facilities for immediate family members. Immigrants have the option of shifting to Canada along with their family, including parents and children and can also visit their home country whenever they want to.
Permanent Resident lives in Canada for three years, they become Canadian Citizens. New Canadian Permanent Residents can significantly reduce or even eliminate Canadian taxes with proper planning in advance of their arrival.
On loss of job, resident gets unemployment benefit up to $2000/- per month. Government will provide subsidized apartments (house / flat) for low income residents.
Immigration Process For CANADA
 Skilled Workers and Professionals: Who can apply
Skilled workers are people who are selected as permanent residents based on their ability to become economically established in Canada. Federal skilled worker applications received on or after 30th June 2011 are now assessed for eligibility according to a set of criteria issued by the Minister of Citizenship, Immigration and Multiculturalism. You can find out more about the criteria in the Learn about section at the bottom of this page. Your application will be reviewed in three steps.
According to the eligibility criteria, your application is eligible for processing if
You have an offer of arranged employment, OR
You are a foreign national who has been living legally in Canada for one year as a temporary foreign worker or an international student, OR
You are a foreign national who has been living legally in Canada for one year as a temporary foreign worker or an international student.
If your application is eligible for processing, you must also meet the following minimum requirements to qualify as a skilled worker
You have at least one year of continuous full-time paid work experience or the equivalent in part-time continuous employment, AND your work experience must be Skill Type 0 (managerial occupations) or Skill Level A (professional occupations) or B (technical occupations and skilled trades) on the Canadian National Occupational Classification list, AND
You must have had this experience within the last 10 years.
If you meet these minimum requirements, your application will then be processed according to the six selection factors in the skilled worker points grid. The six selection factors are:
Your education
Your abilities in English and/or French, Canada's two official languages
Your work experience
Your age
Whether you have arranged employment in Canada, and
Your adaptability.
AuzCan Immigration helps you and guide you in every way to fulfill your dreams to settle in Canada. We have all the expertise to prepare your application and advice you before and after you come to Canada on how to accomplish the conditions put forth by the Canada Authorities. Now is the time to take advantage of great life style in Canada. The opportunities are unlimited.
Our Immigration Coordinators will reply your inquiry within 48 hours and provide you with Consultation Service.