Business & Investment Visas
Need a help
Contact us by phone or submit your inquire online. We will response as soon as possible.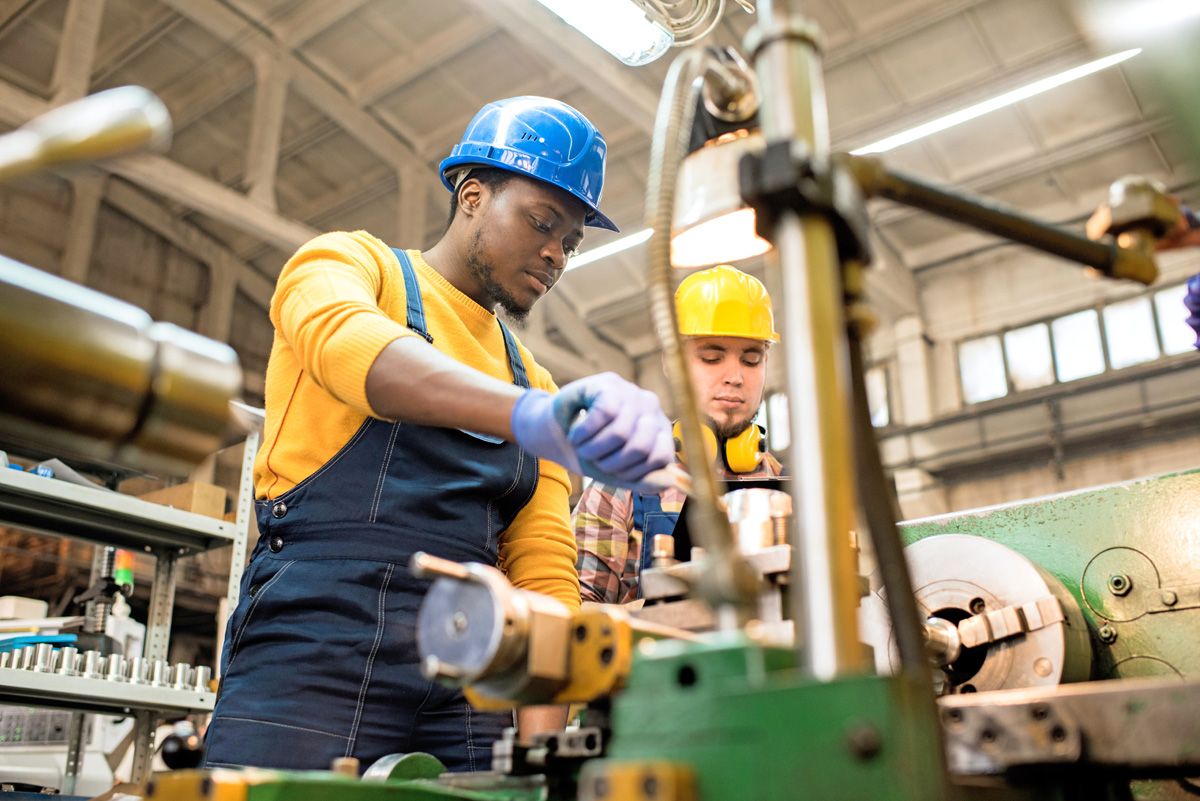 Skilled Nominated Visa (Sub class 190)
The Skilled Nominated Visa for Australia is for those who have a valid nomination from a state or territory Government Agency of Australia. It is again a permanent residency visa with which one can live and work in Australia.
Under this stream, after the Visa is approved, you have to live in that particular state, from where you get the nomination and invitation from, for a minimum of two years. The applicant needs to first submit the EXPRESS OF INTEREST through the Skill Select Portal.
Eligibility for applying under Sub Class 190 Visa –
Should have solid domain experience
Your occupation should be listed in the Skilled Occupational List.
Should have skill assessment done proving skills and education qualification suitable enough for the domain prescribed. You should earn a minimum of 65 points in the skill assessment to qualify for this program.
Once nominated from any state, an extra 5 points gets added to your score.
Should be nominated by the state or territory Government agency
Should be below 45 years of age
Should prove language proficiency
Benefits for the Permanent Resident under this Program-
It is a Permanent Resident Visa
Your children will have access to quality free education
You and your family can get access to free health and medi care
After 4 years in Australia, you are eligible to apply for citizenship
You are eligible to sponsor eligible relatives for Australian Visa.
Travel to and from Australia for five years.
We at AuzCan Immigration would take care of all of your documentations and paper work with the Government of Australia. You need to simply focus on your IELTS and provide us your right documents.