Invest in Existing Business
Need a help
Contact us by phone or submit your inquire online. We will response as soon as possible.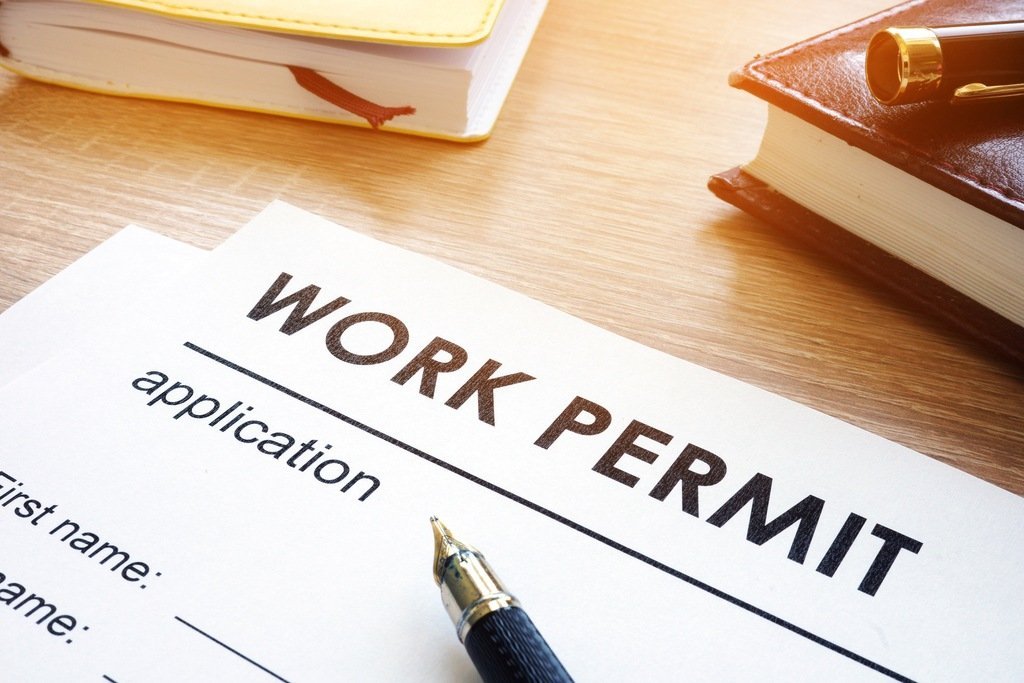 Bonded Work Permit
Temporary Foreign Worker
The Temporary Foreign Worker (TFW) Program allows Canadian employers to hire foreign workers to fill temporary jobs when qualified Canadians are not available.
This program is regulated through the Immigration and Refugee Protection Act and the Immigration and Refugee Protection Regulations and is administered in partnership with Immigration, Refugees and Citizenship Canada (IRCC) and the Canada Border Services Agency (CBSA).
Employment and Social Development Canada (ESDC), through its Service Canada processing centres, assesses applications from employers requesting permission to hire temporary foreign workers and conducts Labour Market Impact Assessments to determine the likely effect these workers would have on the Canadian labour market. The Program assesses the impact by looking at available labour market information for the region and the occupation, the employers' recruitment and advertisement efforts, wages and working conditions, labour shortages and the transfer of skills and knowledge to Canadians. In addition, Service Canada responds to questions about the Program through Employer Contact Centres and via the Internet.
ESDC works closely with IRCC, the CBSA and the provinces and territories, through appropriate information sharing agreements, to monitor and share information that has an impact on the integrity of both the TFW Program and the International Mobility Program (IMP), which is led by IRCC. Service Canada conducts inspections for the TFW Program and, on behalf of IRCC, for the IMP. In Quebec, the TFW Program is administered in partnership with the Province.