Need a help
Contact us by phone or submit your inquire online. We will response as soon as possible.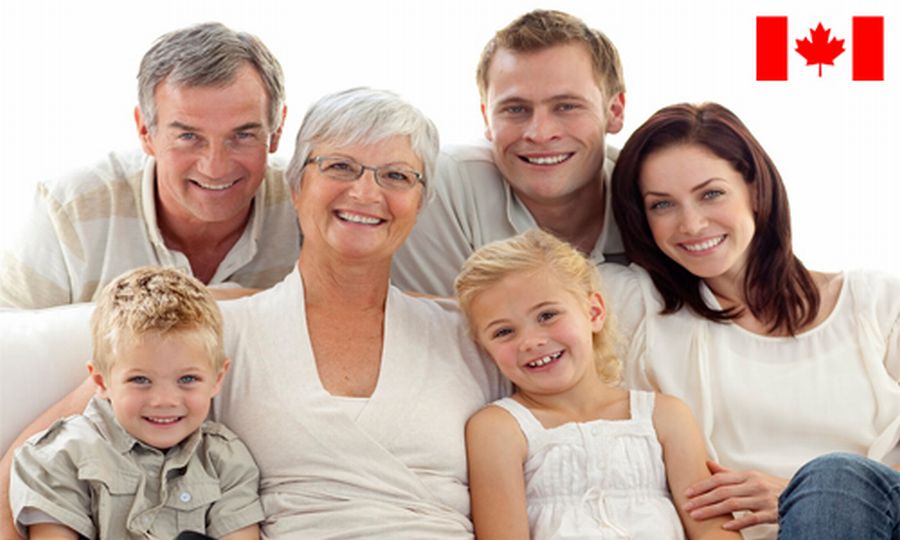 The new Super Visa makes it easier than ever before for parents and grandparents to visit family members in Canada, allowing them to remain in the country for up to 24 months at a time, without having to renew their status. This visa is valid for 10 years and can permit a single entry or multi-entries into Canada.
One of the key requirements for obtaining the Super Visa for Canada is insurance. Super Visa applicants must submit proof that they have purchased private medical insurance from a Canadian insurance company which is valid for a minimum of one year and offers a minimum of $100,000 in coverage for health care, hospitalization and repatriation.
Visitors to Canada Single Trip Plan meets mandatory Super Visa insurance requirements.
Single Trip plan offers:
Coverage in amounts of either $100,000 or $150,000
Trip Interruption, Travel Accident and Top-Up coverage is also available, along with deductible savings that can lower the cost of premiums even more.