Need a help
Contact us by phone or submit your inquire online. We will response as soon as possible.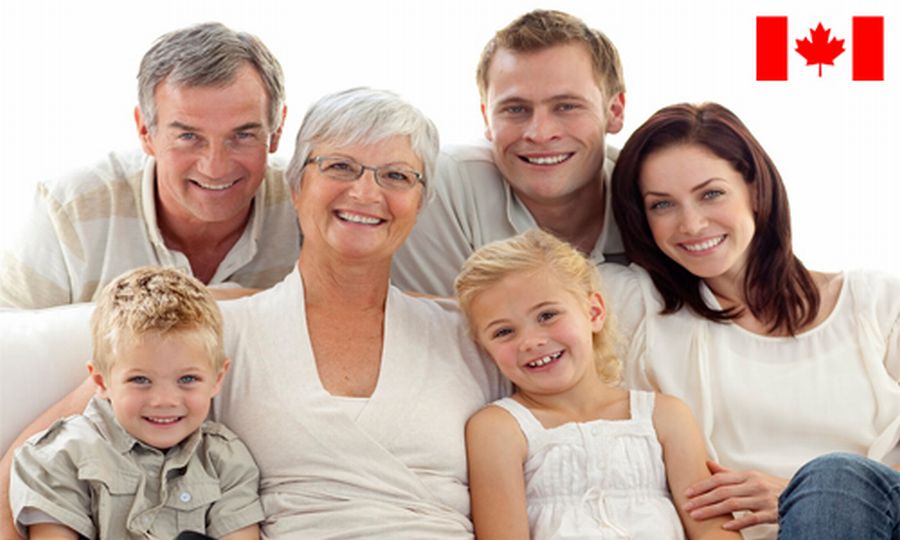 Canada Super Visa enables parents and grandparents of Canadian citizens and permanent residents of Canada to visit their family and stay in Canada for up to two years without having to renew their status.
Canada Super Visa Eligibility
Income Requirement according to size of family unit from January 1, 2020 to December 31, 2020
Size of Family Unit                                Minimum Necessary Income
1 person (your child or grandchild)                 $ 25,921
2 persons                                                             $ 32,270
3 persons                                                              $ 39,672
4 persons                                                             $ 48,167
5 persons                                                             $ 54,630
6 persons                                                             $ 61,613
7 persons                                                             $ 68,598
More than 7 persons, for each additional person add, $ 6,985
To apply for the Canada Super Visa, the parent or grandparent must:
Prove that they are simply visiting the country and will return to their home country at the end of their visit.
Demonstrate ties to their home country.
Show the purpose of their visit.
Show their finances in their home country.
Provide a letter of invitation from their Canadian child or grandchild living in Canada.
Provide a letter promising financial support from their child or grandchild in Canada.
Prove parental relationship to the child or grandchild.
Provide one of the following documents to prove that their child or grandchild meets income requirements to apply for Canada Super Visa:
Most recent copy of the notice of assessment or tax returns.
Most recent copy of the T4 or T1.
A letter from the child/grandchild's employer.
Employment insurance pay-stubs.
Complete and pass an immigration medical examination for Canada Super Visa.
Proof of $100,000 private medical insurance with a Canadian insurance companyvalid for a minimum of one year.
Important Information on Canada Super Visa
You can apply for the parent and grandparent super visa online or on paper.
Depending on individual circumstances, you may be eligible for a multiple-entry visa for up to 10 years.
Even if you do not need a visitor visa to enter Canada, you can use the Canada super visa to stay in the country for up to two years.
Parents and grandparents living in countries that require a Temporary Residence Visa (TRV) can obtain the Canada super visa so that they can travel freely between Canada and their country of residence without having to regularly re-apply for a TRV.
AuzCan Immigration provides a wide range of legal services internationally, including immigration, education and legal consultation. By delivering comprehensive and up-to-date immigration advice and services to individuals, families, our Immigration Services are designed to equip our clients with thorough information enabling them to make informed decisions.
We at AuzCan aim to make the complex process of preparing financial papers, authenticating documents, filling applications, obtaining visas, and acquiring work and residence permits as simple, quick and easy as possible for our clients or the last 10 years we have been consistent in delivering reliable immigration and services, guaranteeing our clients a hassle-free experience by being there to answer questions and provide solutions every step of the way. For more information on Canada Super Visa, get in touch with our team of qualified consultants, skilled advisors and highly trained instructors