Invest in Existing Business
Need a help
Contact us by phone or submit your inquire online. We will response as soon as possible.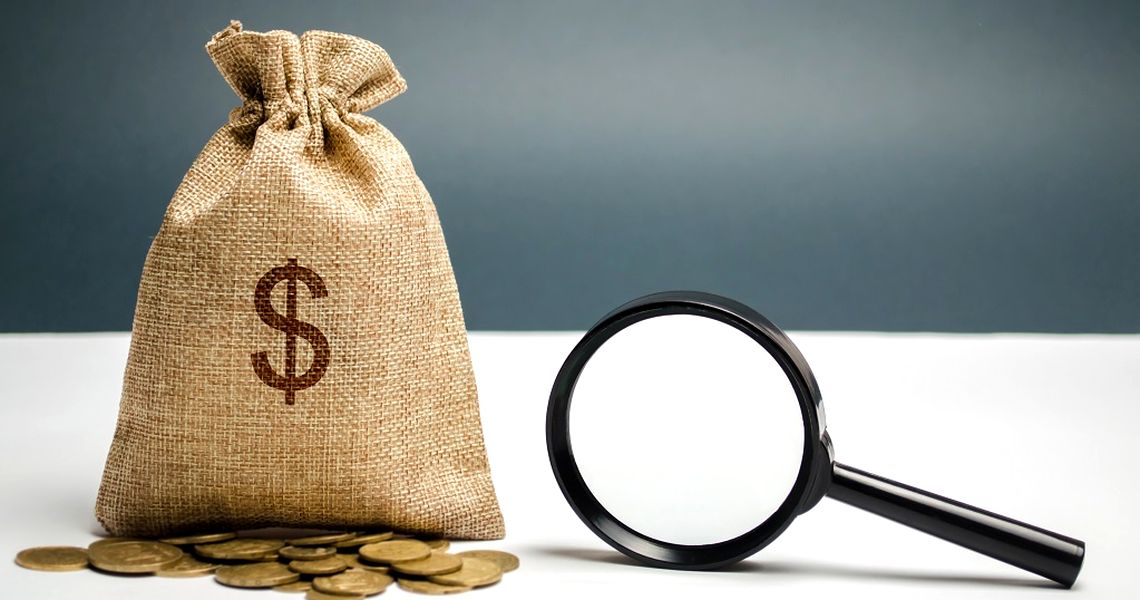 Purchasing an Existing Business
This LMIA exemption or variation is available for Business Owners who are eligible for an LMIA exemption if they own a controlling share in a business and cannot be fired from their employment.
A "controlling share" is defined as the person who is a sole proprietor, or the only voting shareholder, or who is shareholder with a minimum of 50.1% of the shares. The owner operator must also be involved in the daily business activities concurrently have an employment relationship with the company. That is to say, the employee cannot be dismissed because s/he is the majority or 100% owner of his/her own company).   This is not a passive (non-active) investment pathway.  Thus "owner-operator" who manages the day-to-day business of the employer company.
For Start Ups / Create a New Business
The Owner Operator LMIA Exemption or Variation requires the employer to have been "actively engaged" in the business prior to applying for a work permit under this pathway.
For startups (a new company) a future owner-operator needs to demonstrate that s/he is an active participant through preparatory activity, which could be proof of:
Investment in business;
Negotiating business contracts (for instance, signing a lease agreement);
Establishing / applying for a Business Number (BN) registration with the Canada Revenue Agency (CRA);
Applying for and receiving Licenses or Permits; and
Presenting a well thought out and detailed Business Plan.
To Recap – The Owner Operator LMIA Pathway to Working in Canada is open to
An Entrepreneur and or self-employed individual;
Majority owner (not less than 50.1%) and cannot be dismissed from the management of the enterprise;
Employs or will employ at least one Canadian, First Nations or Permanent Resident; and
Will operate a business in Canada that contributes a significant social, cultural or economic benefit or work opportunities for Canadian citizens, First Nations or Permanent Residents in Canada.
Are you an existing business owner looking to take your business to the next level?
AuzCan Immigration Education & Careers (AIEC) assists qualified individuals in making their dream come true in coming to Canada as a Business Owner
We are a turn-key service provider.  We look for the most appropriate area in the country to fit your specific business needs. We look for your target market and position you there, in the middle of all traffic. We strive to offer you the best services at best turnaround time in the market.
Contact us for a free evaluation and consultation about your potential to come to Canada as a business Owner Operator.
Here is our Process:
We start by getting to know you and your business idea. We provide you with a free initial consultation.
We consider options for you to start up or acquire a business in the region of Canada you choose.
We do our research and make sure that your needs on a personal, social family and economic basis are taken care of in our planning with you.
Your business will be prepared from start to end. We have relationships with bankers, accountants and other professionals that may even assist you in applying for Canadian bank loans and other forms of business financing.
After coming to Canada, you and your family will be eligible for have health and your children can attend school.
You may find yourself to be fortunate compared with other newcomers to Canada because you are coming prepared for resettlement in Canada with a business and the tools you and your family need to be successful.
AuzCan Immigration Education & Careers (AIEC) we are proud to offer our clients assistance to:
Establish a subsidiary of a foreign company in Canada
Establish a new company in Canada
Purchase an existing business in Canada
Obtaining visas and permits for the business owners, managers, employees and family members in Canada