Need a help
Contact us by phone or submit your inquire online. We will response as soon as possible.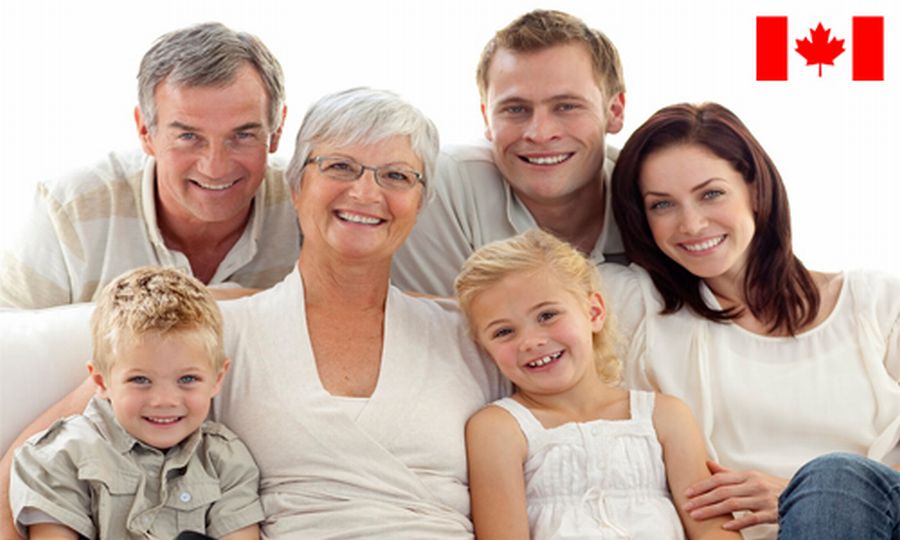 How much income do I need to sponsor my parents and grandparents?
Total number of persons you would be responsible for

Minimum income required for the 3 taxation years right before the date of your application

2020

2019

2018

 

2 persons

$32,899

$41,007

 $40,379

 

3 persons

$40,445

$50,414

$49,641

 

4 persons

$49,106

$61,209

$60,271

 

5 persons

$55,695

$69,423

$68,358

 

6 persons

$62,814

$78,296

 $77,095

 

7 persons

$69,935

$87,172

$85,835

 

If more than 7 persons, for each additional person, add:

$7,121

$8,876

$8,740

 
To prove you meet the income requirement, you must provide your Notice of Assessment from the Canada Revenue Agency (CRA) for the last 3 taxation years before you apply.
The PGP allows Canadian citizens and permanent residents to bring their foreign parents and grandparents to Canada as Canadian permanent residents.
There will be a cap of 5,000 complete applications accepted, the same number as the previous application cycle that opened in January, 2014. That cap was reached in just three weeks. Given that many potential applicants have been waiting patiently for the PGP to reopen, it is likely that that the next application cycle will reach its cap. Applications received before January 2, 2015 will not be accepted and will be returned to the applicant.
To be eligible for PGP sponsorship, the sponsor in Canada must meet the following requirements:
Be a Canadian citizen or Permanent Resident;
Be 18 years of age or older;
Exceed the minimum necessary income level for this program by submitting notices of assessment issued by the Canadian Revenue Agency (CRA) in support of their sponsorship. Sponsors must also demonstrate they have met the minimum necessary income level for three consecutive years. If married or in a common-law relationship, the income of both persons can be included;
The sponsor must sign an undertaking to repay any provincial social assistance benefits paid to the sponsor and accompanying family member(s), if any, for a period of 20 years, if necessary. If the sponsor resides in Quebec, an additional 'undertaking' must be signed.
Dependent Visa
To enhance the economic immigration policies, the Government of Canada has brought many significant changes in the past several months. There are number of new initiatives have been announced from the government to the migrant communities, it is mainly to boost the economy of the country. Immigrants who have migrated to Canada under the economic immigration policies can apply under the dependent visa category to welcome their family members to live with them in Canada.
The family members of the person who is already living in a country with a valid visa are considered as dependents, each country has its own set of rules to issue a dependent visa to the applicants. Applicants who are applying under the Dependent Visa Clause must fulfil the requirement of immigration policies such as:
Must meet the entire requirement for temporary residents to the country
Full satisfaction from the immigration officer
Must not have criminal record
Under dependent visa program of Canada, Permanent Residents and citizens can sponsor their children or their partner's dependent child/children to live with them in Canada.
There are many requirements needs to be fulfilled under Dependent Visa such as:
Must prove that the sponsored children are financially dependent on him/ her
Agree to provide financial assistance for dependent children for a period of ten years or until they turn 19, whichever comes first
Confirm that dependent child is enrolled in continuous and full-time academic course at recognized educational institutes if he or she is 19 years old and/ or has spouse or common-law partner
Dependent Child who is over 19 needs to be provided for a period of three years.
Applicant or Applicant partner's dependent children can come to live with them in Canada if they:
They should meet all the basic criteria's for becoming temporary residents in Canada
They should convince the immigration authorities that they will stay in Canada temporarily
Show the letter of invitation from the sponsors
They should not have any criminal record