Need a help
Contact us by phone or submit your inquire online. We will response as soon as possible.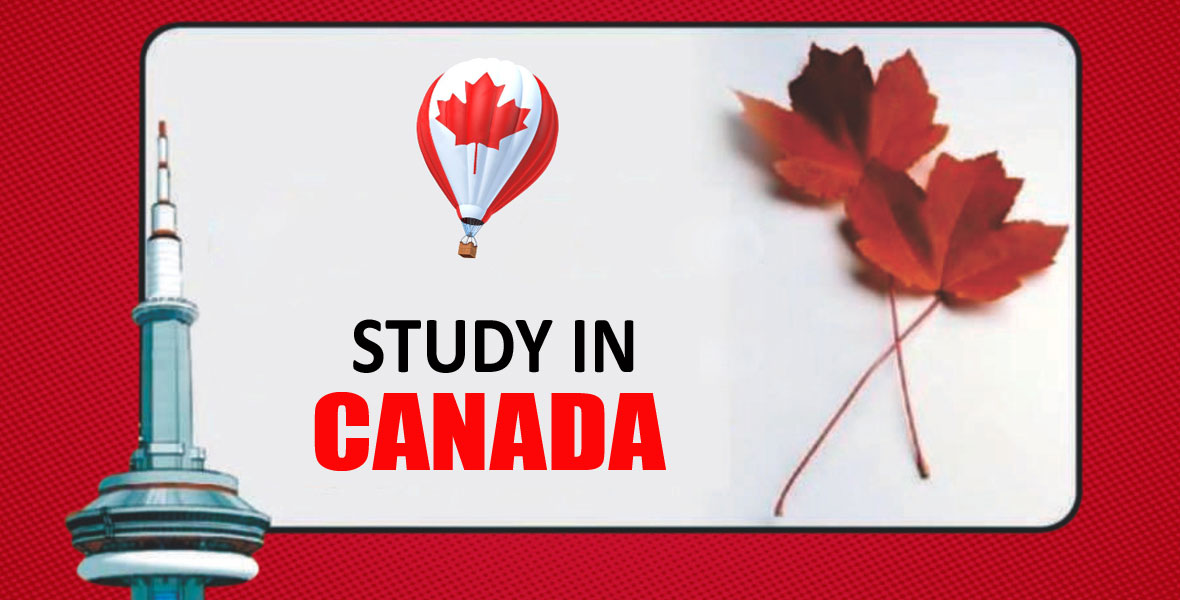 Canada, a part of North America, is a country that exudes beauty when it comes to its natural resources and multicultural environment. Its capital is Ottawa. An avid supporter of the arts, Canada holds various festivals throughout the year to celebrate music, dance, and sports. It also ranks high when it comes to quality of life, government transparency, economic freedom and education.
The winter temperatures fall below freezing in most parts of Canada whereas, the southern west coast gets relatively mild temperatures. It is also one of the most technologically and industrially advanced nations of the world.
One of the reasons that students choose to study in Canada is that permanent immigration for international students is easy for those who have graduated from a post-secondary program. Canada is known to be a bilingual, with French and English as its official languages. These are the preferred cities to live in, if you are planning to go to Canada: Calgary, Alberta; Delta, British Columbia, Hamilton, Ontario; Regina, Saskatchewan. These cities are popular because of their multicultural appeal and diverse setting.
Why study in Canada
The reputation of the Canada education sector is well known for its quality and excellence. Canadian credentials are valued around the world by employers and universities across the world. The courses offer a great benefit for your career in the long term. The universities in Canada are equipped with the latest technologies and amenities. The fees and living expenses are quite affordable for an international student compared to the other countries in range. The Canadian institutes emphasize more on vocation training added to the curriculum to provide practical learning for the students.
Education system in Canada
Canada is one of the top 3 countries and is known to be an education hub and spending its per capita income on post-secondary education. Here, the education system is divided into 3 tiers i.e., elementary, secondary, and post-secondary.
The education system in Canada for an international student mainly has two options: community colleges and universities. The student can start from diploma or advanced level diploma to bachelors after HSC. The student can pursue post graduate level studies either in community college or universities.
Canada has some of the world's top universities and according to QS World Ranking, 7 Canadian universities are in the top 200 in the world. The Canadian degrees are valued worldwide, and the cost of education in Canada is less as compared to many other global study destinations. It has world-class research opportunities and practical oriented 1-year PG as well as 2-year UG Diplomas. Scholarships are available for international students in Canada at undergraduate, graduate and post graduate level as well. It is a very accommodating country and encourages multicultural diversity. So, one can be rest assured if planning to get admission in Canada for higher studies overseas.