Need a help
Contact us by phone or submit your inquire online. We will response as soon as possible.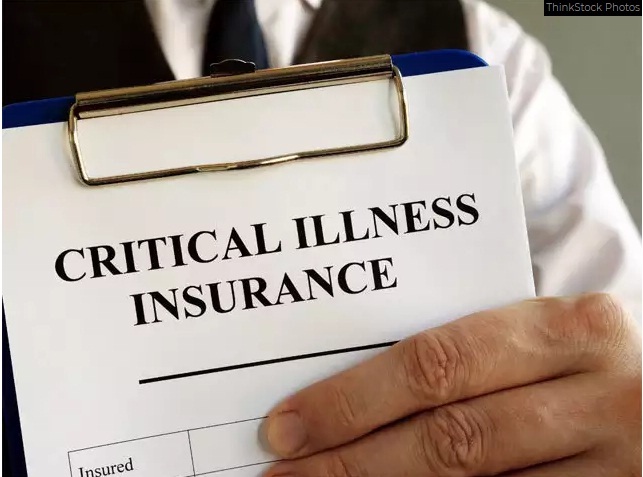 A living benefit that provides a lump-sum you can spend on anything you want if you are
 Diagnosed with a specified covered illness
Critical illness insurance usually pays a one-time lump-sum payment if you're diagnosed with a life-threatening illness. The lump-sum payment may cover expenses such as daycare or renovations to make your home more accessible.
Critical illnesses may include:
Cancer
Alzheimer's Disease
Heart attack
Stroke
The amount you receive as a benefit will depend on the amount of coverage that you choose. The insurance company usually pays you the benefit after the diagnosis of a condition covered by your policy.
Insurance companies can differ in:
how they define critical illness
what conditions they cover