Canadian Experience Class
Need a help
Contact us by phone or submit your inquire online. We will response as soon as possible.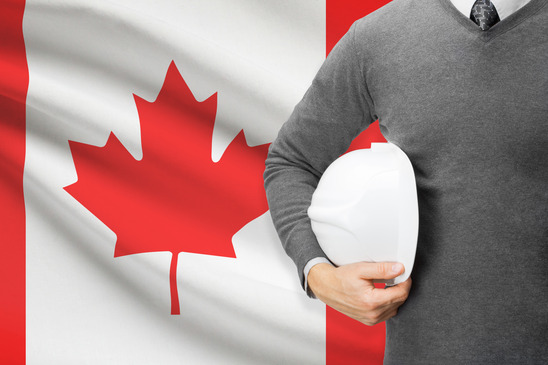 Canadian Experience Class
The Canadian Experience Class Immigration Program (CEC) is one of several ways that you as a foreign national can apply for Canadian permanent residence.
Citizenship and Immigration Canada selects foreign nationals in the Canadian experience class category for Canadian permanent residence based principally on their work experience in Canada.
As of January 1, 2015, potential candidates interested in applying to the Canadian Experience Class, must go through the Express Entry system. These people have to complete an online Express Entry profile, and meet the criteria to get into the pool of candidates.
As an employer, if you want to hire a skilled worker using this system, you can greatly improve their chances of success by making a qualifying job offer in a skilled occupation.
If you meet the requirements set out below please call AuzCan Immigration Office for a free consultation. Our office will determine if you are eligible to apply for Canadian permanent residence under the CEC category based on the factors set out below:
Plan to live outside the province of Quebec;
Have at least 12 months of full-time (or an equal amount in part-time) skilled work experience in Canada in the three years before you apply,
Have gained your experience in Canada with the proper authorization
Meet the required language levels needed for your job for each language ability (speaking, reading, writing, and listening).
Our office will help you through the entire permanent resident application process.
Note: A maximum of 12,000 applications accepted under the CEC.
Within this cap, there will be sub-caps of 200 applications for each National Occupational Classification B applications.
You cannot use work experience in the following occupations to qualify for the CEC:
Cooks(NOC 6322)
Food service supervisors (NOC 6311)
Administrative officers(NOC 1221)
Administrative assistants (NOC 1241)
Accounting technicians and bookkeepers(NOC 1311)
Retail sales supervisors (NOC 6211