Need a help
Contact us by phone or submit your inquire online. We will response as soon as possible.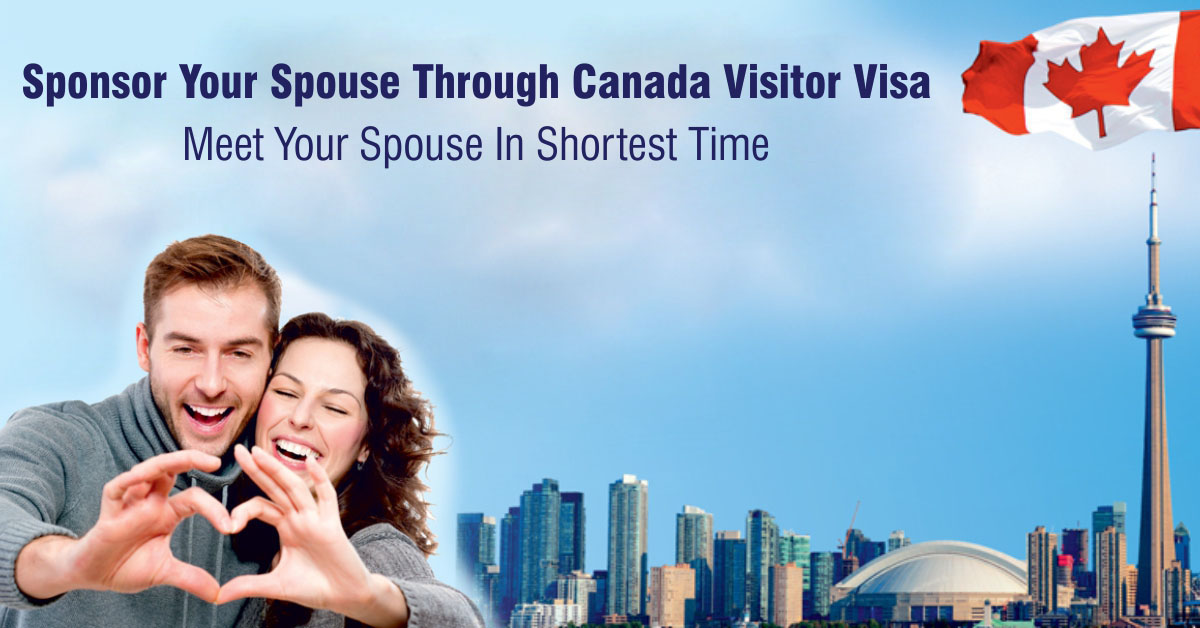 Family Class – Spouses, Common Law And Conjugal Partners, Dependent Children, Parents And Grandparents
If you are a Canadian citizen or permanent resident who has a foreign national spouse by marriage or by common-law or a foreign national conjugal partner, you can sponsor your spouse or partner to become a Canadian permanent resident. Submitting a successful Canada Spousal Sponsorship Application is all in the detail and the knowing how to persuasively present the genuineness of your relationship to a visa officer. Our office is thorough, and yet fast in its preparation and submission of Spousal Sponsorship Applications. We know how important the application is to you and your spouse or partner and accordingly bring due care to the management of it. Once your Canada Spousal Sponsorship Application has been submitted to Citizenship and Immigration Canada our office handles all correspondence and communication with the visa office concerning your application until a final determination is made by an officer. All letters and e-mails from the visa office will be sent to our office so you don't have to worry about missing any.
Should any issue arise during the course of the processing of your application at the visa office our office will take care of it after consulting with you. If you wish to sponsor your spouse or partner, please call our office for a free consultation.
This applies to you if
You are being sponsored by a permanent resident or Canadian citizen
You have been in a relationship for two years or less with your sponsor
You have no children in common
If your family member is a permanent resident, they can live, study and work in Canada.
There are two different processes for sponsoring your family under the FC. One process is used for sponsoring your spouse, conjugal or common-law partner and/or dependent children. Another process is used to sponsor other eligible relatives.
The cap of 20,000 applications is not the first 20,000 applications received, but the first 20,000 complete applications received from applicants. Complete applications include all supporting documents included in the documents checklist found in the application guide and correct payment for the application.
Contact our office today to help you secure one of the Parent and Grandparent Sponsorship Application spaces that will come available in 2020 by calling our office for a  consultation.
What AuzCan Immigration Will Do For You-?
AuzCan Immigration is an ICCRC registered company. We have a solid backing of lawyer's team who can counsel you and provide you the best guidance possible.
We assess your profile
We Submit your application and documents
We prepare your application
We guide you about the documents needed and ways to prepare the same
We help you at every step possible
We help you take up the language proficiency tests
We will aid you till you get your PR VISA
We provide post landing counseling before you fly
We help you with your stay in Canada and provide you with Job assistance
Get in touch with one of AuzCan Immigration co-ordinates to know your best options.